Hard to believe it but we're almost half-way through August already and already eyeing the "end" of summer (Technically summer doesn't end until September 22nd).
Anyway, there's plenty of events happening across the Ocean State this weekend. Get out there and enjoy them!
Don't miss out on our live music picks – Six Picks: The best in Local Music this Week (August 9-15)
Wickford Harbor Lights – Summer | Wickford | August 9th
This is the LAST Wickford Harbor Lights of the 2019 Season!! Music all around the village on a beautiful summer night. Take a stroll around town, visit the shops – who all have specials or guest artists. Have a bite to eat at the local restaurants. Try the famous NY style pizza at mickey's. Grab a Del's and enjoy the simply illuminated lights on the cove come dark… and don't miss the sunset .
Rhode Island International Film Festival | August 9 – 11
The 23rd Annual Flickers Rhode Island International Film Festival (RIIFF) continues throughout this weekend across Rhode Island.
RIIFF has secured its place in the global community as the portal for the best in international independent cinema, earning the respect of domestic and foreign filmmakers, film-goers and trend watchers.
For more information about the festival, visit www.rifilmfest.org.
36th Annual Black Ships Festival | Bristol & Newport | August 9 – 11
The Japan-America Society and Black Ships Festival of Rhode Island will host the 36th Annual Black Ships Festival Friday, August 9th through the 11th. A delegation from Yokosuka, Japan will be joining, led mayor Katsuaki Kamiji along with renown artist, Mrs. Kayoko Tusuchiya from the Newport Sister City Shimoda, Japan. 
For a full rundown of events, click here.
Hamilton | Providence | August 9th – 11th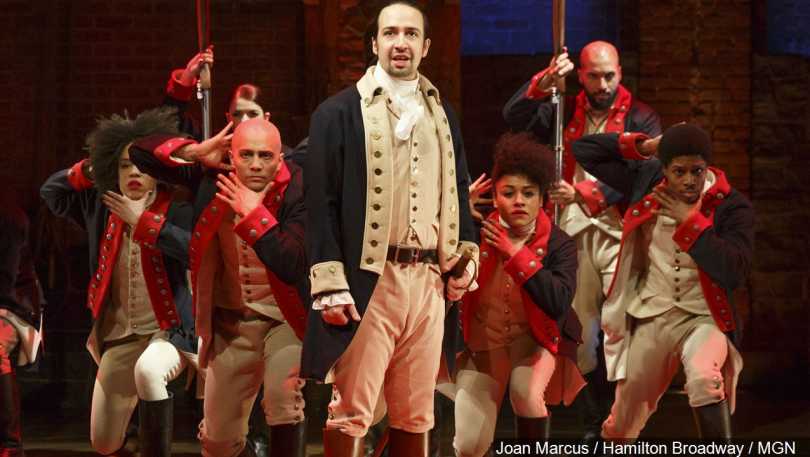 The final weekend of Hamilton at the Providence Performing Arts Center is already here. Catch it before it's gone forever (or at least for now).
2019 Cumberland Fest | Cumberland | August 9 – 11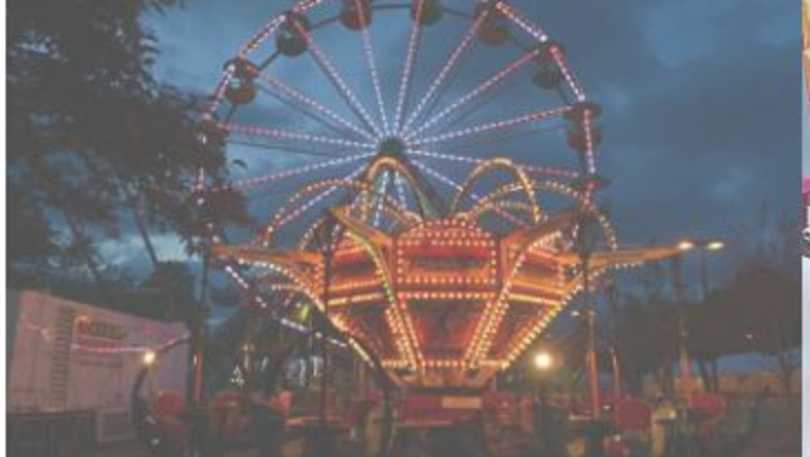 For three magical days, Diamond Hill Park in Cumberland is transformed into a midway of exciting carnival rides, a venue for outstanding musical entertainment and a place to sample the culinary delights offered by Rhode Island's premier food truck vendors. And if not enough, all of that is topped off by a gigantic Fireworks display to dazzle the eyes and ears.
Dominican Festival of Rhode Island | Providence | August 11th
For the last thirty-two years, The Dominican Festival of Rhode Island has been organized by Quisqueya in Action (QIA), a nonprofit volunteer organization with a mission to preserve and promote traditional cultural values of the Dominican community in Rhode Island.
There will be a parade at 10 am and the festival will take place from 12 pm to 7 pm at Temple To Music at Roger Williams Park.
More Info & Updates – Facebook Event
Don't miss out on our live music picks – Six Picks: The best in Local Music this Week (August 9-15)