Today we're premiering "Like New," the first video from the new album Good Job, by Providence-based singer-songwriter Anthony Savino. The video is beautifully animated by Hope Anderson, a Providence-based animator and printmaker.
Savino explains how the album came together…
"I had written most of these songs at home in Providence. A good number of them have to do with having both a full-time job and a full-time dream, and the gulf between them. Sometimes they feel very far apart, and other times they intersect or take from each other. I feel like I'm constantly volleying between the two, and I think a lot of my songs are about that back-and-forth. Some of them feel rooted in a sort of working class songwriter thing, some are more starry-eyed, but I think they all have a little bit of both."
"I recorded the album at my friend's house in Oregon. He worked on my last record and brought in a lot of the same musicians that played on that album, folks from the bands Arrow of Light and Point Juncture, WA. It was nice to see familiar faces, it felt like a little reunion, and collaboration was a big part of the recording process. I had brought a lot of ideas for beats and arrangements, but as soon as you record someone else playing your idea, it takes on their character, which is so nice to have for a songwriter that usually works alone. It felt like there was a new challenge every day to get things done and meet our deadlines, but we came out with a great bunch of recordings for the album."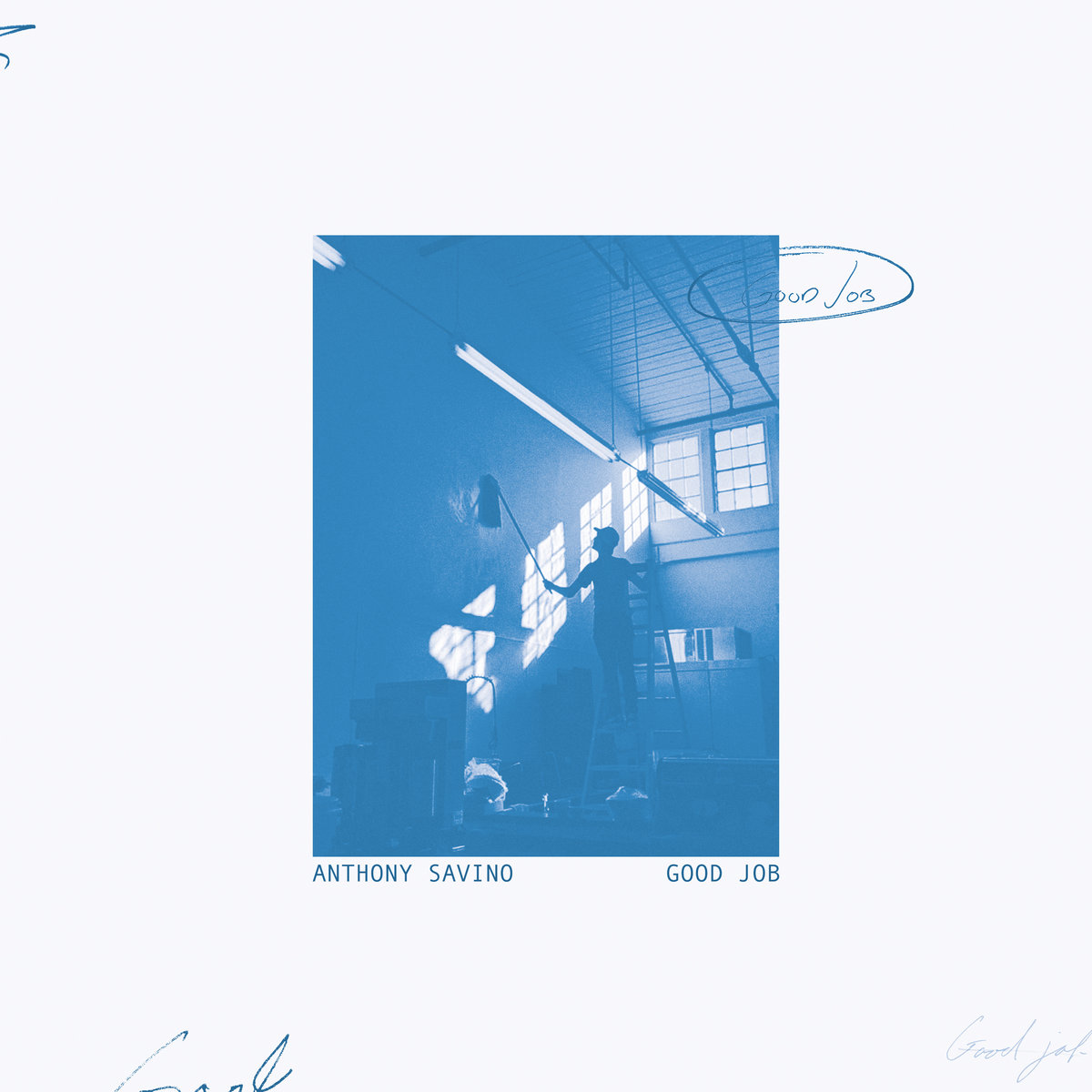 For more from Savino, and to purchase his new album out Dec. 8th, check out his Bandcamp page here. Also, check him out live at AS220 on December 18th – click here for details.